Welcome Guest !
Our Group Portals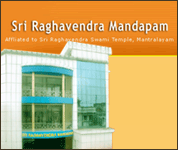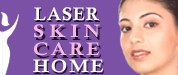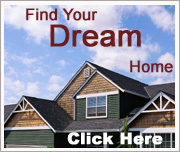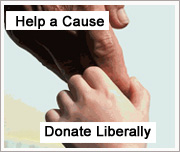 Physical Attributes
Name:
K S RAMAKRISHNAN
Age:
32
Height:
5ft 11in - 180cm
Weight:
75
Body Type:
Slim
Complexion:
Fair
Blood Group :
A1B +ve
Marital Status :
Unmarried
Physical Status:
Normal
D.O.B:
1990-07-12
Home Truths
Religion:
Hindu
Caste :
Brahmin - Iyer
Sub Caste / sub sect:
Vadamal
Star :
Sathayam
Raasi :
Kumbam (Aquarius)
Gothram :
Athreya
Horoscope Match :
Required
Eating Preference :
Vegetarian
Drinking habits :
Non-drinker
Smoking habits :
Non-smoker
Mother Tongue:
Tamil
Location
Citizenship :
India
Country Living in :
India
Residing State :
TN-Chennai
Resident Status :
Citizen
Educational & Occupation Details
Education :
Bachelors - Arts/ Science/ Commerce/ Others
Education in Detail :
B.tech Aerospace
Employed in :
Private
Occupation :
IT / Telecom Professional
Occupation in detail :
Associate in Sutherland Global services
Annual Income :
50000
About me
You will get the confidence that my son will take care of your daughter and we will as our daughter
Family Details
Family Values :
Traditional
Family Type:
Nuclear family
Family Status :
Upper Middle Class
Father's Occupation :
Retired Account general , Central Govt
Mother's Occupation :
Retired BSNL employee
Ancestral Origin :
Kerala, settled in TN
No of Siblings :

No. of Brothers:

1

No. of Sisters:

0

No. of Brothers Married:

0

No. of Sisters Married:

0
About My Family :

As a family we believe in God , values and will make sure everybody is respected along with their feelings.
Partner Preference
Age

From

:24

To:

28

Height:

5ft 2in - 157cm

To:

Looking for :
Unmarried
Physical Status :
Normal
Mother Tongue:
Tamil
Religion:
Hindu
Eating Preference:
Vegetarian
Caste/Division :
Any
Education:
Any graduate if req to go for a Job of her preference
Citizenship:
India
Country Living In :
India
Residing State :
TN-Chennai
Partner Description
Expecting her to be supportive in all my deeds and vice versa. Believe in family values , giving mutual respect and will make sure equal importance to be given to both of us in taking any decisions. Can be financially self independent as that is the need of the hour.