Welcome Guest !
Our Group Portals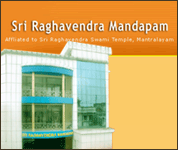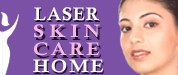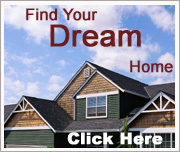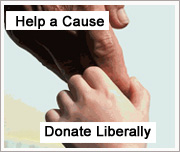 Physical Attributes
Name:
Vignesh
Age:
31
Height:
5ft 10in - 177cm
Weight:
80
Body Type:
Average
Complexion:
Very fair
Blood Group :
A -ve
Marital Status :
Unmarried
Physical Status:
Normal
D.O.B:
1988-11-08
Home Truths
Religion:
Hindu
Caste :
Brahmin Madhwa
Sub Caste / sub sect:
Star :
Chitirai
Raasi :
Tula (Libra)
Gothram :
Haritsa
Horoscope Match :
Required
Eating Preference :
Vegetarian
Drinking habits :
Non-drinker
Smoking habits :
Non-smoker
Mother Tongue:
Kannada
Location
Citizenship :
Country Living in :
India
Residing State :
TN-Coimbatore
Resident Status :
Citizen
Educational & Occupation Details
Education :
Bachelors - Arts/ Science/ Commerce/ Others
Education in Detail :
B.E ECE
Employed in :
Private
Occupation :
Software Professional
Occupation in detail :
Annual Income :
Not specified
Family Details
Family Values :
Moderate
Family Type:
Nuclear family
Family Status :
Upper Middle Class
Father's Occupation :
Retired sub registrar
Mother's Occupation :
Home maker
Ancestral Origin :
No of Siblings :

No. of Brothers:

0

No. of Sisters:

1

No. of Brothers Married:

0

No. of Sisters Married:

1
About My Family :

I am making this profile for my son. He completed his bachelor's degree and is now working as a software professional. We belong to an upper middle class, nuclear family with moderate values, currently settled in Coimbatore.
Partner Preference
Age

From

:-

To:

-

Height:

To:

Looking for :
Unmarried
Physical Status :
Normal
Mother Tongue:
Religion:
Any
Eating Preference:
Vegetarian
Caste/Division :
Any
Education:
Citizenship:
Any
Country Living In :
Any
Residing State :
Any
Partner Description