Welcome Guest !
Our Group Portals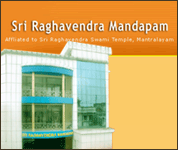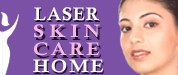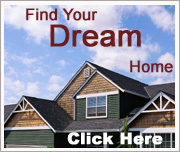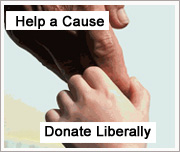 Physical Attributes
Name:
G GAYATHRI
Age:
27
Height:
5ft 2in - 157cm
Weight:
50
Body Type:
Slim
Complexion:
Wheatish
Blood Group :
O +ve
Marital Status :
Unmarried
Physical Status:
Normal
D.O.B:
1992-05-01
Home Truths
Religion:
Hindu
Caste :
Brahmin - Iyer
Sub Caste / sub sect:
Brahacharanam
Star :
Revathi
Raasi :
Meenam (Pisces)
Gothram :
Koundinya
Horoscope Match :
Required
Eating Preference :
Vegetarian
Drinking habits :
Non-drinker
Smoking habits :
Non-smoker
Mother Tongue:
Tamil
Location
Citizenship :
India
Country Living in :
India
Residing State :
Karnataka-Bangalore
Resident Status :
Citizen
Educational & Occupation Details
Education :
Masters - Arts/ Science/ Commerce/ Others
Education in Detail :
Doing PhD in NIT,Suratkal, Likely to complete by this year
Employed in :
Occupation :
Student
Occupation in detail :
PhD under full time scholarship
Annual Income :
35000/- P.M
Family Details
Family Values :
Traditional
Family Type:
Nuclear family
Family Status :
Middle Class
Father's Occupation :
Gazetted Officer in DRDO
Mother's Occupation :
Teacher (TGT) in AirForce School
Ancestral Origin :
Tirunelveli/Trivandrum
No of Siblings :

No. of Brothers:

0

No. of Sisters:

1

No. of Brothers Married:

0

No. of Sisters Married:

0
About My Family :

Our family consists of 5 members including girl's grand mother, residing in B'lore for the past nearly 20 years. Girl's Father is yet to retire in another 2 years. Kindly contact only after 4 pm either in LL or mobile given in address
Partner Preference
Age

From

:27

To:

30

Height:

To:

6ft - 182cm
Looking for :
Unmarried
Physical Status :
Normal
Mother Tongue:
Tamil
Religion:
Hindu
Eating Preference:
Vegetarian
Caste/Division :
Brahmin - Iyer
Education:
Masters or above
Citizenship:
India
Country Living In :
Any
Residing State :
Any
Partner Description
Should allow her to take up the job and give her due position in the family as a wife. Only kartigai,mrigaseersham,punarpoosam,utthiram,Chthirai, Avittam,poorattadi stars profiles need to contact.