Welcome Guest !
Our Group Portals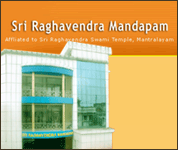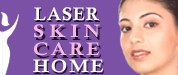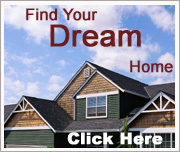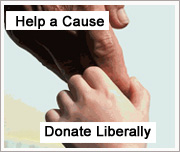 Physical Attributes
Name:
Gaurav S
Age:
30
Height:
5ft 10in - 177cm
Weight:
75
Body Type:
Average
Complexion:
Wheatish
Blood Group :
A +ve
Marital Status :
Unmarried
Physical Status:
Normal
D.O.B:
1988-08-26
Home Truths
Religion:
Hindu
Caste :
Brahmin - Iyer
Sub Caste / sub sect:
Brahacharnam
Star :
Thiruvonam
Raasi :
Maharam (Capricorn)
Gothram :
Shadamashna
Horoscope Match :
Required
Eating Preference :
Vegetarian
Drinking habits :
Non-drinker
Smoking habits :
Light/Social Smoker
Mother Tongue:
Tamil
Location
Citizenship :
Country Living in :
Residing State :
Karnataka-Bangalore
Resident Status :
Educational & Occupation Details
Education :
Bachelors - Arts/ Science/ Commerce/ Others
Education in Detail :
BCA
Employed in :
Occupation :
Business Person
Occupation in detail :
Into Financial Services. Helps people get Business/Project/Home and other Loans through RBI Governed Institutions & Banks
Annual Income :
16-18 Lacs p.a.
About me
I am social and likeable person.
Family Details
Family Values :
Family Type:
Family Status :
Father's Occupation :
Mother's Occupation :
Ancestral Origin :
No of Siblings :

| | |
| --- | --- |
| No. of Brothers: | No. of Sisters: |
| No. of Brothers Married: | No. of Sisters Married: |
Partner Preference
Not Updated