Welcome Guest !
Our Group Portals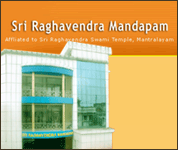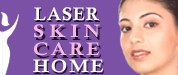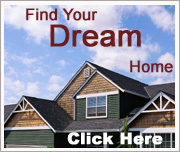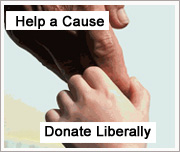 Physical Attributes
Name:
Santosh kedarinath
Age:
27
Height:
6ft 3in - 190cm
Weight:
90
Body Type:
atheletic
Complexion:
Wheatish Brown
Blood Group :
O +ve
Marital Status :
Unmarried
Physical Status:
Normal
D.O.B:
1991-10-05
Home Truths
Religion:
Hindu
Caste :
Brahmin
Sub Caste / sub sect:
Star :
Puram
Raasi :
Tula (Libra)
Gothram :
Atharey
Horoscope Match :
Required
Eating Preference :
Vegetarian
Drinking habits :
Non-drinker
Smoking habits :
Non-smoker
Mother Tongue:
Tamil
Location
Citizenship :
India
Country Living in :
India
Residing State :
AP-Hyderabad
Resident Status :
Citizen
Educational & Occupation Details
Education :
Management - BBA/ MBA/ Others
Education in Detail :
B.E MBA
Employed in :
Private
Occupation :
Computer Professional
Occupation in detail :
Working with MNC as SSA
Annual Income :
11 lac p.a
About me
Tall well built working for as software professional own house in hyderabad
Family Details
Family Values :
liberal
Family Type:
Nuclear family
Family Status :
Upper Middle Class
Father's Occupation :
Sr.manager in Kribhconagar,surat
Mother's Occupation :
State Bank of India
Ancestral Origin :
Palakkad
No of Siblings :

No. of Brothers:

0

No. of Sisters:

1

No. of Brothers Married:

0

No. of Sisters Married:

1
About My Family :

My daughter is married and has a girl child. I am working with SBI.My parents and in-law are in Hyderabad.Both myself and my husband had our education from Hyderabad.
Partner Preference
Age

From

:23

To:

26

Height:

5ft 5in - 165cm

To:

5ft 11in - 180cm
Looking for :
Unmarried
Physical Status :
Normal
Mother Tongue:
Tamil
Religion:
Hindu
Eating Preference:
Vegetarian
Caste/Division :
Brahmin - Iyer
Education:
Graduate
Citizenship:
India
Country Living In :
India
Residing State :
AP-Secunderabad
Partner Description
Fair, traditional values and at the same time with modern outlooks.