Welcome Guest !
Our Group Portals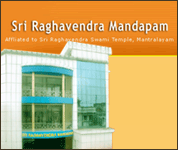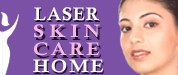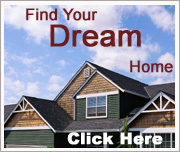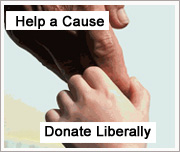 Physical Attributes
Name:
Aswin Kumar
Age:
33
Height:
5ft 7in - 170cm
Weight:
66
Body Type:
Slim
Complexion:
Wheatish
Blood Group :
O +ve
Marital Status :
divorcee
Physical Status:
Normal
D.O.B:
1985-06-10
Home Truths
Religion:
Hindu
Caste :
Brahmin - Iyer
Sub Caste / sub sect:
vadamal
Star :
Puratathi
Raasi :
Kumbam (Aquarius)
Gothram :
srivatsam
Horoscope Match :
Required
Eating Preference :
Vegetarian
Drinking habits :
Non-drinker
Smoking habits :
Non-smoker
Mother Tongue:
Tamil
Location
Citizenship :
Country Living in :
India
Residing State :
TN-Chennai
Resident Status :
Permanent Resident
Educational & Occupation Details
Education :
Masters - Engineering/ Computers
Education in Detail :
mechanical engineer
Employed in :
Private
Occupation :
Engineer
Occupation in detail :
Works in Infosys Group Edgeverve as Product Technical Lead. Mahindra City. Transferable.
Annual Income :
13 lacs per annum
About me
I am a divorcee.waiting for judgement copy any time.
Family Details
Family Values :
Moderate
Family Type:
Nuclear family
Family Status :
Upper Middle Class
Father's Occupation :
Retired Bank Executive
Mother's Occupation :
Home Maker
Ancestral Origin :
Palakkad
No of Siblings :

No. of Brothers:

1

No. of Sisters:

0

No. of Brothers Married:

1

No. of Sisters Married:

0
About My Family :

We hail from Palakkad but settled in Chennai for long. More than 70 years. The boy has an elder settled in USA.
Partner Preference
Age

From

:28

To:

32

Height:

To:

5ft 6in - 167cm
Looking for :
Any
Physical Status :
Normal
Mother Tongue:
Tamil
Religion:
Hindu
Eating Preference:
Vegetarian
Caste/Division :
Brahmin - Iyer
Education:
Educated. Plus Two or a degree.
Citizenship:
India
Country Living In :
India
Residing State :
Any
Partner Description
May be employed or not. Homely girl to help him . Parents have own income. Even poor girl with good family background is enough.