Welcome Guest !
Our Group Portals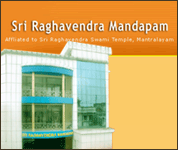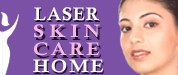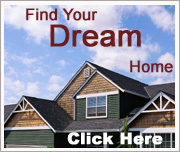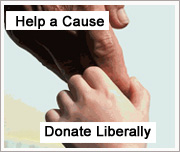 Physical Attributes
Name:
G. GOPALKRISHNAN
Age:
49
Height:
5ft 11in - 180cm
Weight:
70
Body Type:
Average
Complexion:
Very fair
Blood Group :
Marital Status :
Unmarried
Physical Status:
Normal
D.O.B:
1969-04-15
Home Truths
Religion:
Hindu
Caste :
Brahmin
Sub Caste / sub sect:
Thenkalai
Star :
Uthratathi
Raasi :
Meenam (Pisces)
Gothram :
BHARADWAJA
Horoscope Match :
Required
Eating Preference :
Vegetarian
Drinking habits :
Non-drinker
Smoking habits :
Non-smoker
Mother Tongue:
Telugu
Location
Citizenship :
India
Country Living in :
India
Residing State :
TN-Chennai
Resident Status :
Citizen
Educational & Occupation Details
Education :
Masters - Engineering/ Computers
Education in Detail :
M.A, B.Tech (equal - Marine Engineering)
Employed in :
Private
Occupation :
Engineer
Occupation in detail :
Marine Engineering @ Chennai Horbour
Annual Income :
Rs.2. Lakh.pm.
About me
Society service is important as much achievements in life.
Family Details
Family Values :
Moderate
Family Type:
Nuclear family
Family Status :
Upper Middle Class
Father's Occupation :
OfficerDefence Rtd.
Mother's Occupation :
HomeopathicDr.
Ancestral Origin :
Mayuram
No of Siblings :

No. of Brothers:

0

No. of Sisters:

2

No. of Brothers Married:

0

No. of Sisters Married:

2
About My Family :

Well settled self sufficient propertied in Chennai.
Partner Preference
Age

From

:28

To:

39

Height:

4ft 6in - 137cm

To:

5ft 11in - 180cm
Looking for :
Unmarried
Physical Status :
Normal
Mother Tongue:
Telugu
Religion:
Hindu
Eating Preference:
Vegetarian
Caste/Division :
Brahmin
Education:
Literate Higher Secondary or UG
Citizenship:
India
Country Living In :
India
Residing State :
TN-Chennai
Partner Description
Homemaker with moderate tradition values unemployed preference