Welcome Guest !
Our Group Portals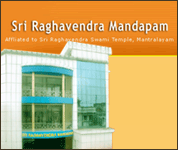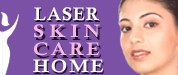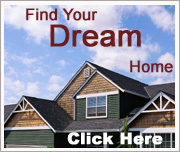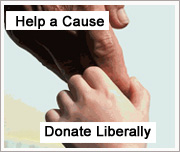 Physical Attributes
Name:
Srinath
Age:
28
Height:
5ft 6in - 167cm
Weight:
65
Body Type:
atheletic
Complexion:
Very fair
Blood Group :
O +ve
Marital Status :
Unmarried
Physical Status:
Normal
D.O.B:
1990-05-19
Home Truths
Religion:
Caste :
Brahmin - Iyer
Sub Caste / sub sect:
Vadama
Star :
Puratathi
Raasi :
Gothram :
Kaundinya
Horoscope Match :
Required
Eating Preference :
Vegetarian
Drinking habits :
Non-drinker
Smoking habits :
Non-smoker
Mother Tongue:
Tamil
Location
Citizenship :
Country Living in :
Residing State :
US-Indiana
Resident Status :
Work permit
Educational & Occupation Details
Education :
Masters - Engineering/ Computers
Education in Detail :
M.S(Mech)
Employed in :
Private
Occupation :
Engineer (Mechanical)
Occupation in detail :
Supply chain specialist
Annual Income :
USD 8000
Family Details
Family Values :
Traditional
Family Type:
Nuclear family
Family Status :
Upper Middle Class
Father's Occupation :
Retired from Air India
Mother's Occupation :
Home maker
Ancestral Origin :
Tirunelveli Dist
No of Siblings :

No. of Brothers:

0

No. of Sisters:

1

No. of Brothers Married:

0

No. of Sisters Married:

1
About My Family :

Besides Srinath we have one daughter elder to him,married and settled in Sydney,Australia.we live in Coimbatore.Srinath did his B.E in PSG College of Tech and his M.S in Pennsylvania state College.Currently employed in Fortune 500 Co in Indiana StTe,USA.
Partner Preference
Age

From

:23

To:

26

Height:

5ft 2in - 157cm

To:

5ft 6in - 167cm
Looking for :
Unmarried
Physical Status :
Normal
Mother Tongue:
Tamil
Religion:
Hindu
Eating Preference:
Vegetarian
Caste/Division :
Brahmin - Iyer
Education:
Bachelors/Masters
Citizenship:
India
Country Living In :
India
Residing State :
TN-Other
Partner Description