Welcome Guest !
Our Group Portals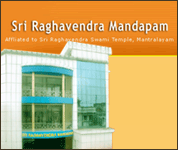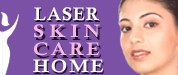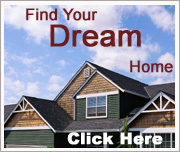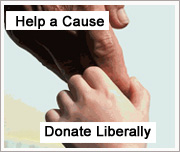 Physical Attributes
Name:
Chakravarthi Murali
Age:
41
Height:
5ft 8in - 172cm
Weight:
72
Body Type:
Average
Complexion:
Fair
Blood Group :
B +ve
Marital Status :
Unmarried
Physical Status:
Normal
D.O.B:
1977-10-27
Home Truths
Religion:
Hindu
Caste :
Brahmin - Iyengar
Sub Caste / sub sect:
Vadagalai
Star :
Bharani
Raasi :
Mesham (Aries)
Gothram :
Srivatsam
Horoscope Match :
Not needed
Eating Preference :
Vegetarian
Drinking habits :
Non-drinker
Smoking habits :
Non-smoker
Mother Tongue:
Tamil
Location
Citizenship :
Country Living in :
India
Residing State :
TN-Chennai
Resident Status :
Citizen
Educational & Occupation Details
Education :
Masters - Arts/ Science/ Commerce/ Others
Education in Detail :
CA-FINAL Gr-1 Cleared
Employed in :
Private
Occupation :
Finance Professional
Occupation in detail :
Executive Consultant, Author of Professional books
Annual Income :
8,00,000 PA
About me
Looking for friendly in nature. Personal interaction make things better.
Family Details
Family Values :
Moderate
Family Type:
Nuclear family
Family Status :
Upper Middle Class
Father's Occupation :
AP State Road Transport Corp.
Mother's Occupation :
Home Maker
Ancestral Origin :
Tirupathi Thomala Family
No of Siblings :

No. of Brothers:

1

No. of Sisters:

1

No. of Brothers Married:

1

No. of Sisters Married:

1
About My Family :

we belong to Iyengar sect and my purvigam (ancestors) is in Tirupathi. Since 2003 I'm in Chennai & From 2011 I'm practising as a tax professional residing at Nanganallur, Chennai.
Partner Preference
Age

From

:32

To:

39

Height:

5ft 1in - 154cm

To:

5ft 8in - 172cm
Looking for :
Unmarried
Physical Status :
Normal
Mother Tongue:
Tamil
Religion:
Hindu
Eating Preference:
Vegetarian
Caste/Division :
Brahmin - Iyengar
Education:
Any
Citizenship:
India
Country Living In :
India
Residing State :
TN-Chennai
Partner Description
Brahmin Iyangar/Iyar. Working after marriage optional