Welcome Guest !
Our Group Portals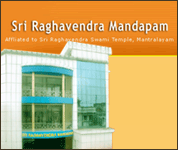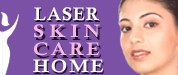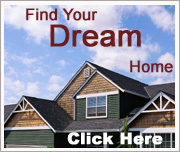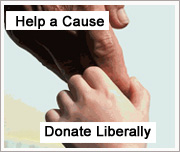 Physical Attributes
Name:
Arun Sivasubramanian
Age:
38
Height:
5ft 11in - 180cm
Weight:
97
Body Type:
Average
Complexion:
Wheatish
Blood Group :
O +ve
Marital Status :
Unmarried
Physical Status:
Normal
D.O.B:
1982-09-29
Home Truths
Religion:
Hindu
Caste :
Brahmin - Iyer
Sub Caste / sub sect:
Vadamal
Star :
Chitirai
Raasi :
Kanni (Virgo)
Gothram :
Kousigam
Horoscope Match :
Required
Eating Preference :
Vegetarian
Drinking habits :
Non-drinker
Smoking habits :
Non-smoker
Mother Tongue:
Tamil
Location
Citizenship :
Country Living in :
Residing State :
TN-Chennai
Resident Status :
Educational & Occupation Details
Education :
Management - BBA/ MBA/ Others
Education in Detail :
M.B.A IATA
Employed in :
Government
Occupation :
Software Professional
Occupation in detail :
Team Lead
Annual Income :
Rs.60000
Family Details
Family Values :
Traditional
Family Type:
Nuclear family
Family Status :
Middle Class
Father's Occupation :
Entrepreneur
Mother's Occupation :
Homemaker
Ancestral Origin :
Thanjavur
No of Siblings :

No. of Brothers:

0

No. of Sisters:

1

No. of Brothers Married:

0

No. of Sisters Married:

0
About My Family :

We happened to be a nuclear family. we do not acquire any specific expectation from the girl except being adjustable and caring. My son lost his father 10 months ago.And he has an younger sister.
Partner Preference
Age

From

:26

To:

29

Height:

4ft 9in - 144cm

To:

4ft 10in - 147cm
Looking for :
Unmarried
Physical Status :
Normal
Mother Tongue:
Tamil
Religion:
Hindu
Eating Preference:
Vegetarian
Caste/Division :
Brahmin - Iyer
Education:
Any
Citizenship:
India
Country Living In :
India
Residing State :
TN-Chennai
Partner Description